---
Sun Joe CJ602E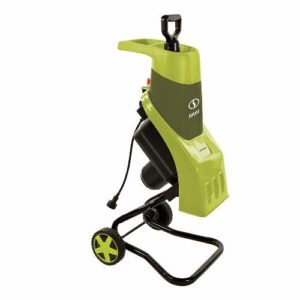 15-Amp
Color: Green
Safety hopper
GreatCircleUSA 7HP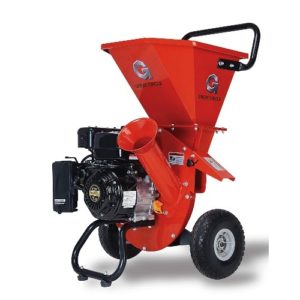 3″ (inches) / 15:1
Color: Wood Chipper
Powerful: 7 HP/ 212cc
Patriot Products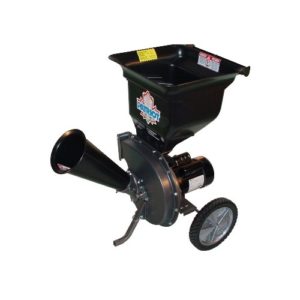 14 Amp
The quiet and smooth
Standard collection bag
Earthquake TAZZ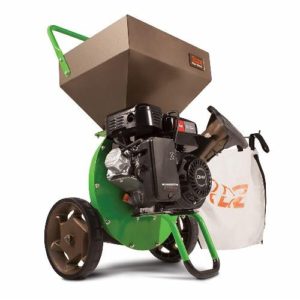 Produces 20% more vacuum
Rugged easy-to-use debris bag
212cc
Sun Joe CJ601E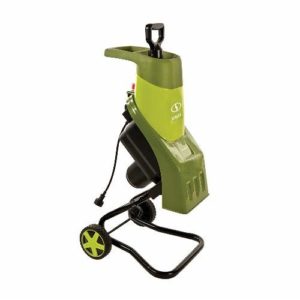 14-Amp
Compact design
Safety hopper
Powerhorse Chipper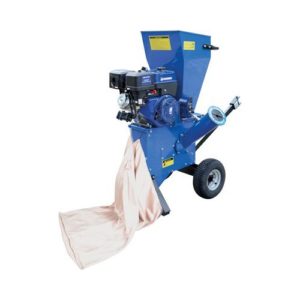 Dual feed unit
Cast iron sleeve
420cc gas engine
Eco-Shredder ES1600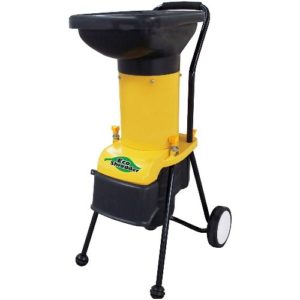 Powerful 14-Amp Motor
Free extra cutting blades
Triple action cutting
Earthwise GS70015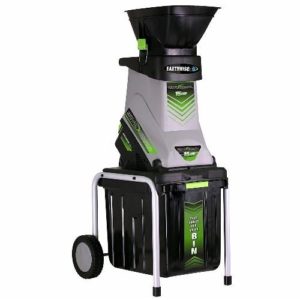 15 Amp
Leaf chute and tamper tool
Overload protection
YARDMAX YW7565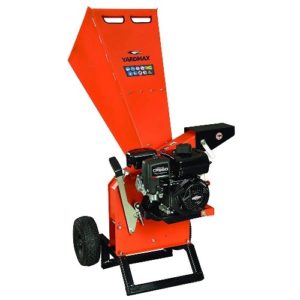 Durable and easy-to-use
Simple maintenance
Solid and steel casings
PowerSmart PS10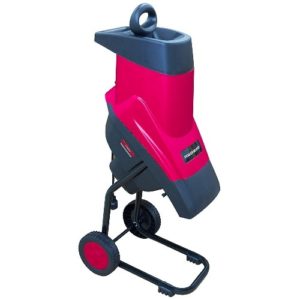 15 amp motor
Cutting capacity 1 5/8 "
6″ wheels for easy mobility
---
Choose the Best Yellow Wood Chipper Shredder
Customer's Choice: the Best Rated Wood Chipper Shredders
14 users answered this survey. Please help us improve this review!

42.86% of users selected Sun Joe CJ602E, 14.29% selected GreatCircleUSA 7HP, 14.29% selected Patriot Products, 21.43% selected Earthquake TAZZ and 7.14% selected Sun Joe CJ601E. Every month we analyze your answers and change our rating.
---
Sometimes you can't do without chipping wooden logs. Another special instrument comes handy – a shredder for trees. As far as I researched, all chippers may be roughly divided into 2 types:
Electric – the cheapest products (about $100) but have lower performance and limited portability;
Gas-based – provide more performance but also more expensive (over $130);
The outcome of my tests turned to be quite fruitful – I hoped to pick from 3 to 5 models that are good enough to my criteria. However, I managed to pick 10 awesome chippers that I can recommend not just to homeowners but also to professional gardeners.
Among the picked shredding tools for gardening are the Sun Joe CJ602E (the unbiased leader according to my personal opinion and feedback left by my team of expert gardeners), GreatCircleUSA, Earthquake TAZZ, Powerhorse Chipper, Eco-Shredder ES1600, Earthwise GS70015, YARDMAX YW7565, and PowerSmart PS10.
As promised in the title, I name our team's criteria for picking the best wood chippers:
Design – not necessarily the first thing that comes to mind when you pick the tool worth over $200. But some instruments come with special wheels for easier movement around the yard;
Durability – it's worth investing in the instrument that will serve for many years. That is why all chipping instruments in this PoleSawGuide review are made only of top-notch materials and coated with special powder to avoid any corrosion;
Performance rate – make sure to purchase a chipping tool that may handle any wooden pieces or at least the diameter of the logs laying in the yard;
Safety – the auto-shutoff feature is a good thing;
I sincerely hope that this particular PoleSawGuide review will help people who need to clean a yard from large logs or branches. The opinions of my audience, clients and customers were also taken into account. After hours and hours of research, our team came up with 10 top-rated chipping instruments in the U.S. market. The incredibly useful tutorial shows how to apply wood chippers. Please, leave your feedback!
Video Tutorial: WOODCHIPPER ENGINE REPAIR
---