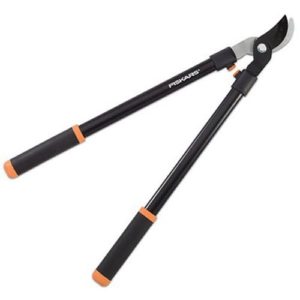 Ideal for cutting green
Rust-resistant
Length: 28 icches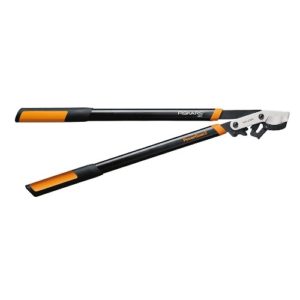 Rounded ergonomic handles
Hardened bypass-style steel
Size:32 Inch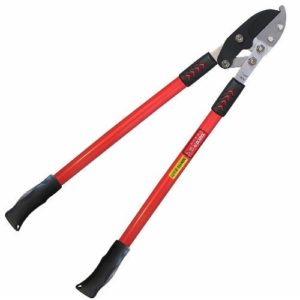 Easy to use
Fully hardened blade
The low-friction gliding blade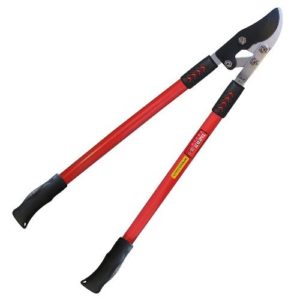 Clean cuts
The rubberized grips
30" model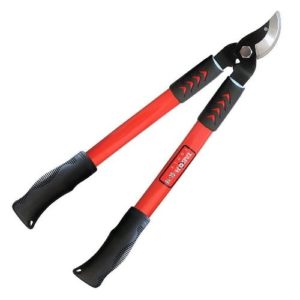 Easy storage
The rubberized grips
Ergonomic 15" handles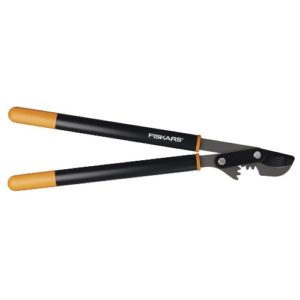 Precision-ground blade edge
Fully hardened blade
Bypass blade for clean cuts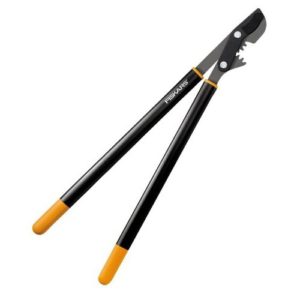 PowerGear gear technology
Makes cutting easier
Max cutting capacity: 2 inch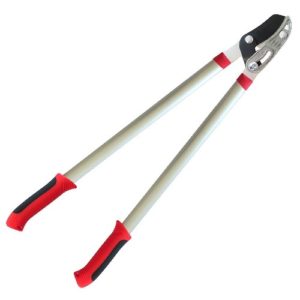 Sharp hardened steel blade
Resilient aluminum handles
Powerful and dependable tool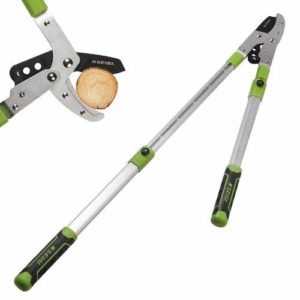 Heavy duty tool
Maintenance brochure
Corrosion resistant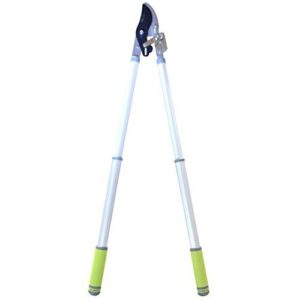 SK-5 High Carbon Steel blade
Sturdy aluminum handles
Cutting capacity: up to 1-3/4"
Buyer's Guide
How to Clean Loppers
Before starting, be sure your tools are clean, sharp, and in good working order. Blades can easily be cleaned using orange oil or vinegar.
Loppers are used to cut medium-diameter vegetative material. Most loppers are rated to cut up to one inch, but you may find yourself limited by strength. If the material is too large for an easy cut, don't force it. Switch to a handsaw or bow saw for larger material.
To prevent the spread of disease from one plant to another, be sure to clean loppers when moving from plant to plant, especially if working with a diseased plant or disease-prone species.
Video Tutorial: How To Use Pruners and Loppers: 7 Secrets for Efficient Cutting
---